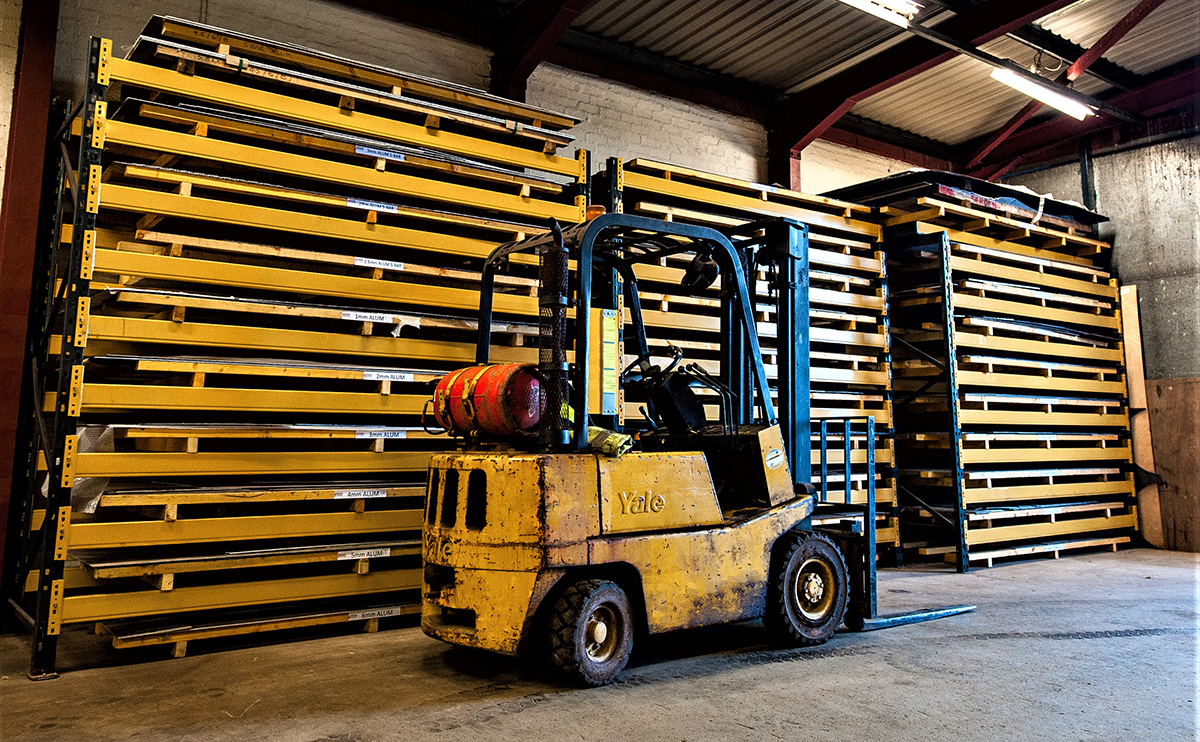 Founded in 1907 as a traditional blacksmiths on the site of an existing historic smithy, over the years the family business has continuously expanded and developed to provide a complete metal fabrication and welding service.
Over the last 10 years, we have branched out into new and exciting engineering sectors and have continually improved our business through investing in new operating machinery, workforce training & operational management system facilities.
The company workshop has been in service for over 110 years, with staff experience totalling over 150 years' worth of commitment & dedication to our welding & fabrication trade.
Our customer base includes companies in food & drink production, housing & construction development, multi-utility providers, local authorities and health care trust sectors.
From initial enquiry, through design & development, and manufacture to finished product, we aim to meet our clients' specifications with a high detail of professionalism and skill.
Contact Us
Duncan McInnes Ltd
Clayslap
Kilmarnock
KA1 5LN

T: 01563 522774
Email us