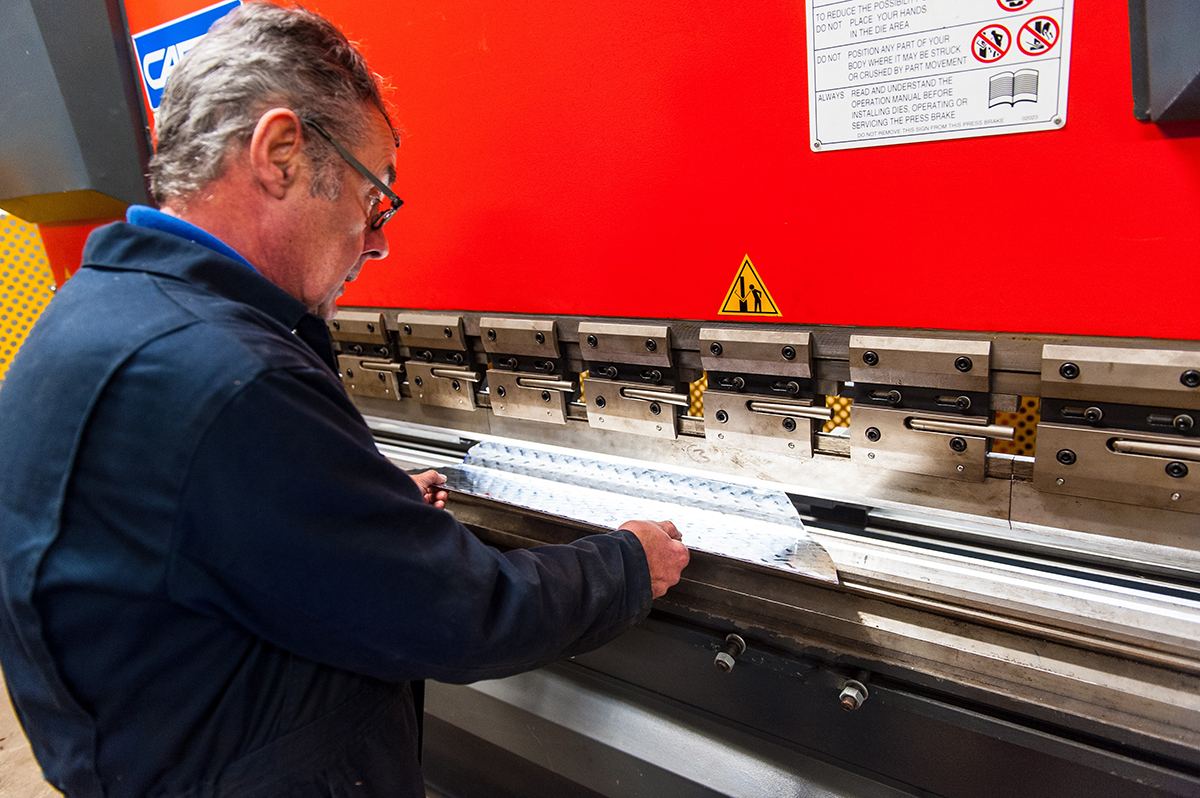 With over 150 years of family-run engineering experience, our employees have been the driving force to providing welding & fabrication solutions to a vast range of engineering problems. Our engineers together with senior management, have strived to deliver tailored requirements to client objectives ranging from individual customer orders, right through to national corporations involved in multi-utility sectors.
Our current workforce offers a blend of youth meets experience, ensuring that organisational protocols are met by a team that aims to consistently provide quality in every order that we face. Duncan McInnes employees continually develop their skill set through accredited training programs run through local businesses within Kilmarnock & Ayrshire.
Having run a number of apprenticeship schemes in collaboration with Ayrshire education faculties over a number of years, we actively look to enhance our workforce when necessary with locally trained apprentices who are welcomed into our way of welding & fabrication. Combined with modern training techniques & cutting edge machinery allows the focus of our company to ultimately be the delivery of a service unrivalled for quality or cost.
Contact Us
Duncan McInnes Ltd
Clayslap
Kilmarnock
KA1 5LN

T: 01563 522774
Email us